I+O x Others
I+O is built on a vision of creative collaborations, the belief that together we form something much greater than the sum of our parts. So whenever possible we look to collaborate across borders, boundaries and discipline, utilising the power of networks to create.
Explore the pages below as we profile some of the immensly talented artist, designers and creative coders that I+O has been lucky enough to have collaborated with so far.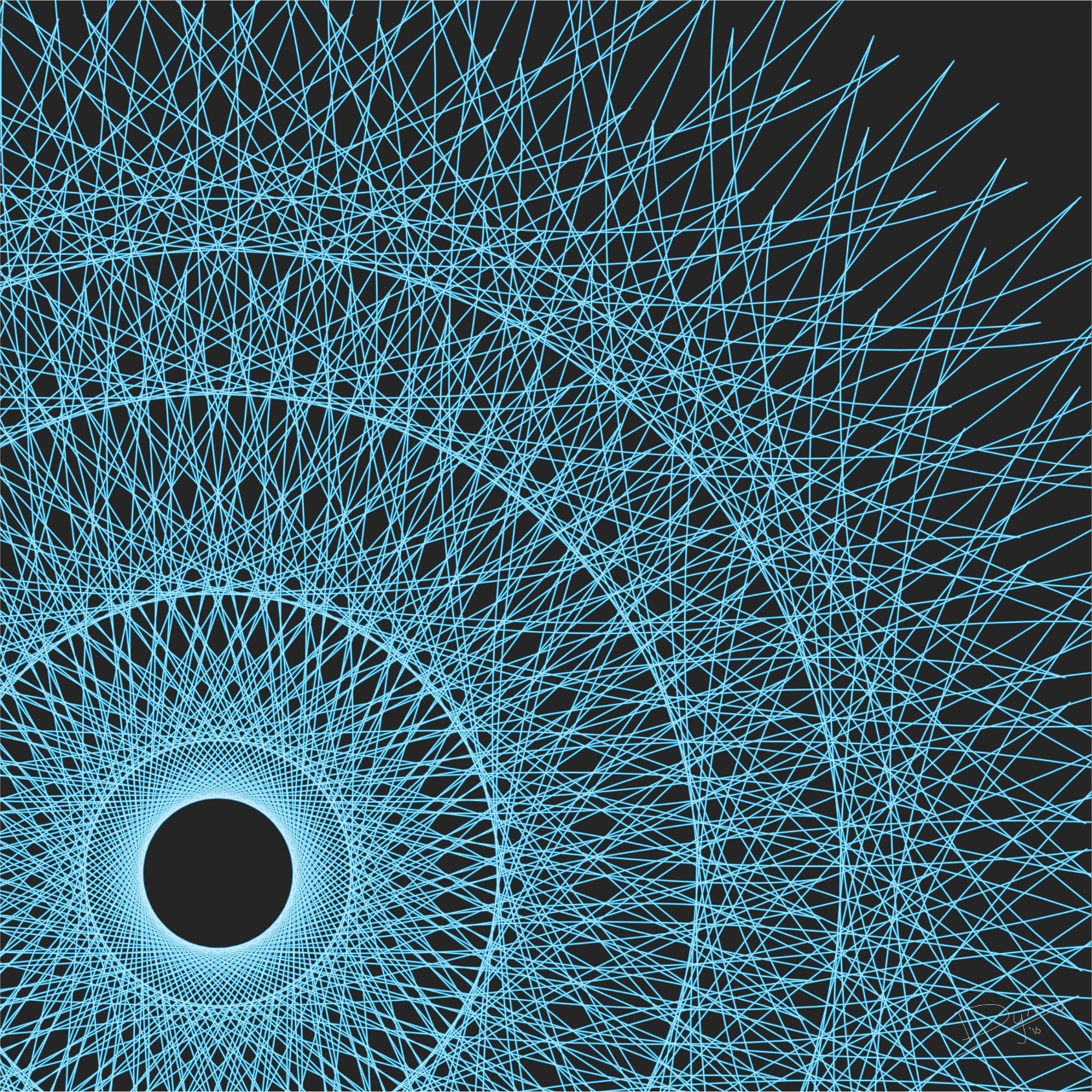 Devan Matthews
Devan Matthews is an amazing creative coder, ulitlising the unlikely source of excel to produce algorithmic art.
To find out more visit her site to see some of her wonderful creations